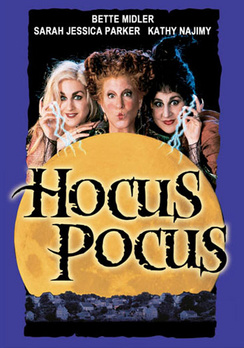 Halloween is right around the corner and finally LA weather  is starting to feel a bit more like fall. The chilly winds are blowing and the sweet smell of possible rain lingers in the air.
This Los Angeles agency is gearing up for the festivities. Most of the gang has been watching spooky movies or quirky ones from their childhood. One movie on everyone's radar is Hocus Pocus and we recently found out that one of our own at this PR agency has not seen the movie! All of our eyes opened in horror upon hearing this and at least three of us raised our hands begging that she borrow one of our copies to Hocus Pocus so she would not miss out on the magic for another moment.
Other movies this PR firm is watching includes Halloweentown, The Nightmare Before Christmas, Trick or Treat, The Departed and The Shining. Movies are not the only scary, spooky things we are hooked on. A few of the girls at this Los Angeles Public Relations firm are addicted to American Horror Story Coven and The Walking Dead.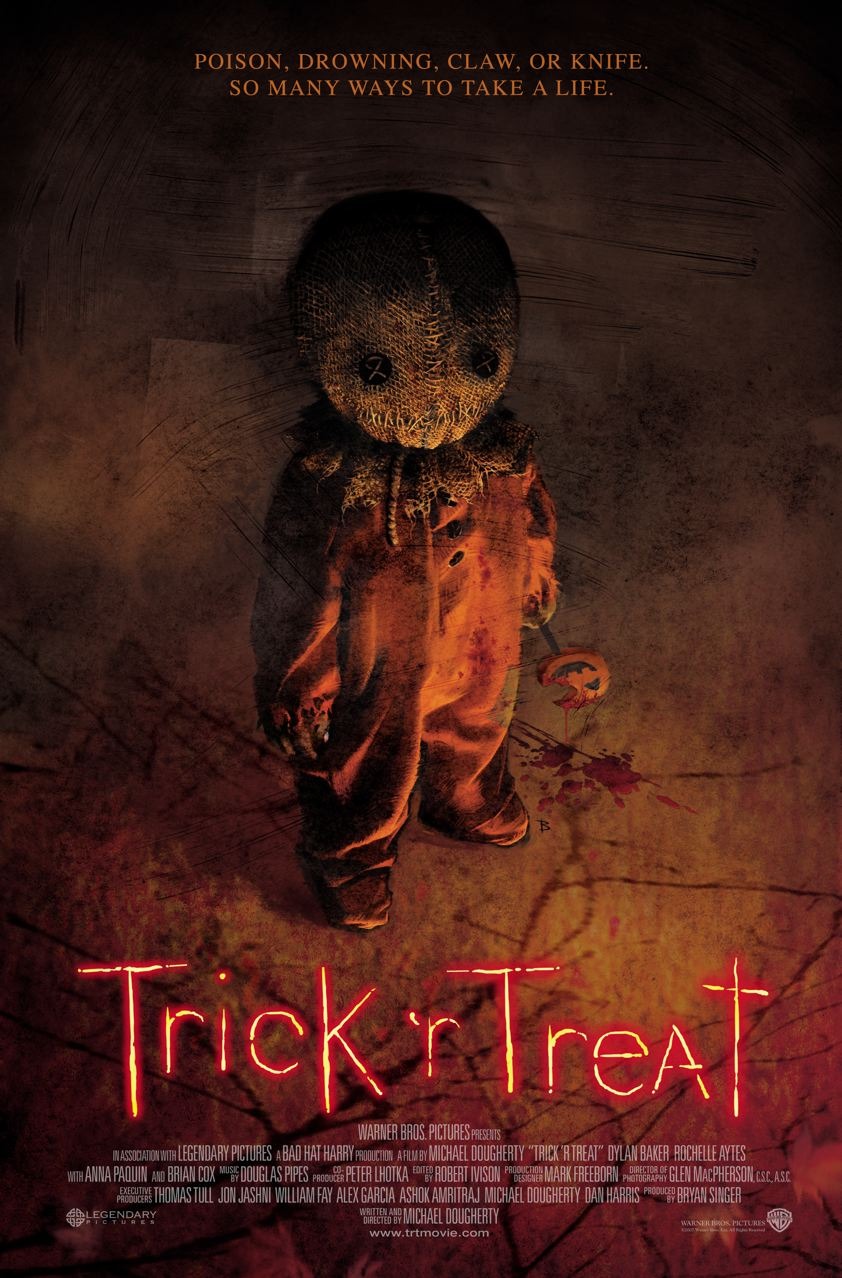 What Halloween movies or spooky movies/tv shows are you watching right now?
Have a boo-tastic rest of your Wednesday.
-AB