When planning a strategic PR campaign, the holidays can be your best friend! Almost every media outlet produces a holiday story or gift roundup – often times, several – so this is your opportunity to get your product or service in front of millions of people looking to spend their hard-earned cash NOW.  Here are a few tips from this public relations agency to help you maximize publicity during the holiday season.
1) BE PREPARED: You will want to be prepared as far in advance as possible, especially if you are targeting print magazines, which often start compiling gift guides as early as June. Business owners should be certain that their product will be available and fully stocked to support a large influx of orders.
2) BE TIMELY: Too early or too late will get your holiday pitch nowhere. Make sure you know what month your target publication is working on, and pitch accordingly. Businesses should have samples readily available for those quick-turnaround media requests!
3) GET CREATIVE: Think of out-of-the-box pitch angles to give your product a competitive edge. Which do you think is more likely to be covered – a roundup of Neckties for Dad (yawn) or a story on Dressing Your Family for the Annual Christmas Card?
4) KNOW THE KEY PLAYERS: Make sure your pitch reaches the correct writer or editor. Look for contacts who produced similar features the year before. A pitch to the wrong contact is a pitch down the drain.
5) FOLLOW UP! FOLLOW UP! FOLLOW UP!: If you have forgotten about your pitch, so will they…. So follow up often!
Here are a few examples of how this PR firm maximized the 2013 holiday season by booking more than 130 holiday gift guide media placements for our clients!
CNN Headline News
Women's Health Magazine
EverydayHealth.com
Traditional Home Magazine
SheKnows.com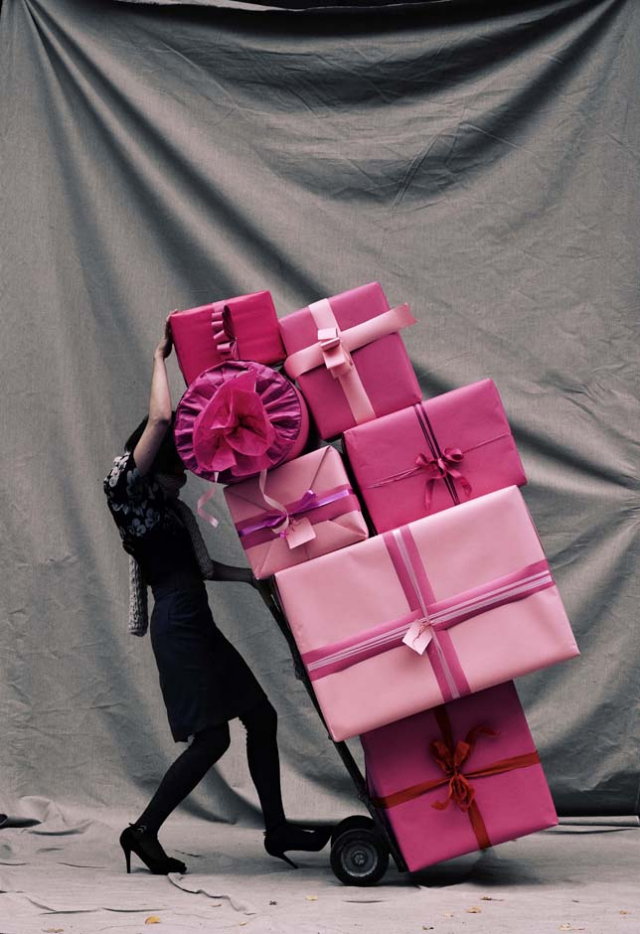 From our office to yours, happy holidays!!!
Xo Brandy Shuman