New Year, New Logo
As we jump right into a new year you may be wanting to overhaul your logo and keep up with the emerging trends.  Here at this PR Firm we know the importance of a killer, attention grabbing logo.
Let's take a look at the design trends we'll start to see more and more in 2014:
1.  Black & white:
You don't always need color to jump off the page and grab attention. Sometimes black and white can carry the exact message you need to convey. Pair this with a great font and it'll be far from boring!
2. All about apps: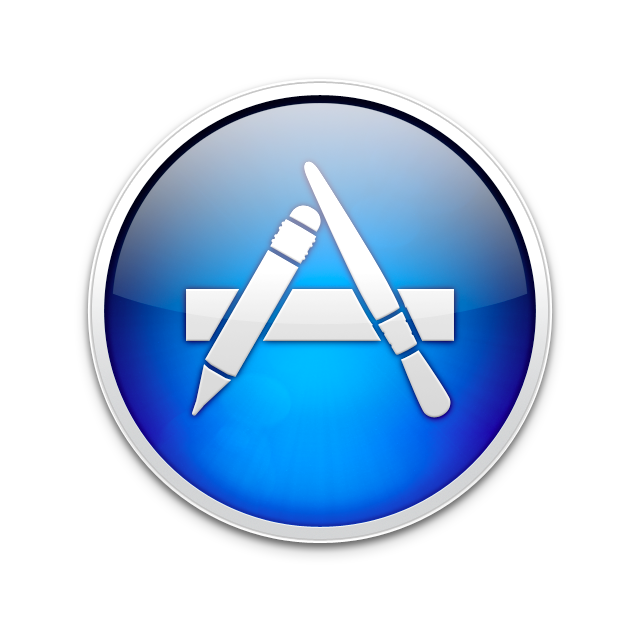 With apps becoming a huge part of our everyday lives many designers have taken to imitating the icons that we love so much. These sleek images are not just for your iPhone anymore, they're taking logos by storm.
3. The wonderful world of watercolor:
Water coloring is no longer just a childhood activity, graphic designers are beginning to incorporate this trend more and more.  We have been seeing this trend pop up more with smaller start-ups and boutiques. These pops of color are sure to immediately catch the attention of any passerby.
If there's one New Year's resolution we keep this year, let it be to always have a rockin' logo!
Happy Designing,
Kelsey