If after reading this title you immediately thought of the amazing Rom-Com "How to Lose a Guy in 10 Days", then you win because yes it was the inspiration.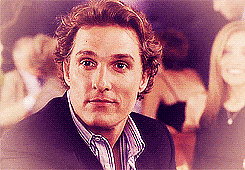 We have all been guilty of this dreadfully bad habit. And while some people work extremely well under pressure, not everyone has that luxury. Procrastination in a PR agency can be the death of a publicist. It is essential to stay on top of your game in public relations. However, if you have a pile of work that is more important than other projects or you just find yourself feeling lazy, below are some tips on perfecting the art of procrastination.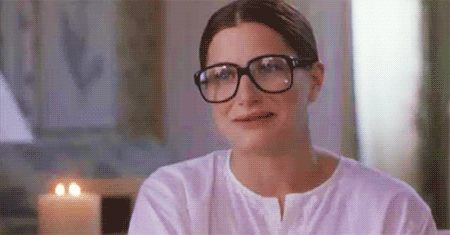 Put your social life first – It doesn't matter where you are, with modern technology you can always find a way to communicate with the outside world while at work. Take out your phone and text your fave gal pal, or if you've been blessed, your boyfriend and/or husband. 
Get distracted on the internet – If you work for a PR Firm and claim to have never been distracted by a wacky web page or article, you are a bold faced liar. 
Over analyze every detail of your current project – Still want to be productive but don't want to start the next task? Check, double check, fact check, spell check every detail of the project you actually are working on.
Convince yourself you will get it done tomorrow – "I will definitely get this done first thing in the morning, it is my top priority," said every procrastinator ever.
Scroll through social media – Twitter, Facebook, Instagram, Pinterest, Foursquare, Tumblr, Youtube, Vine, Linkedin, Google +, Flickr… Tinder. BOOM, no excuses.
Do LITERALLY anything except what actually needs to be done – My personal favorites, go to the bathroom and eat.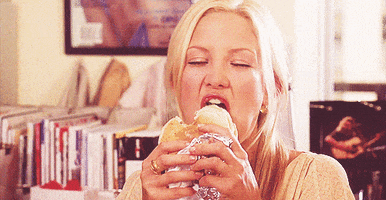 ** Note to self… don't procrastinate!
–Haley